Connect with Team Sherpera
Some mountains are not meant to be climbed alone. We are here to journey with you.
You'll be in
Great Company
Over 25 years, We Have Worked With Many Great Companies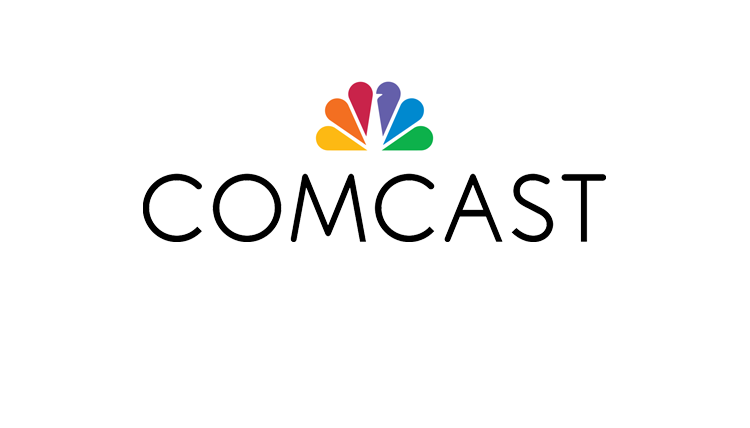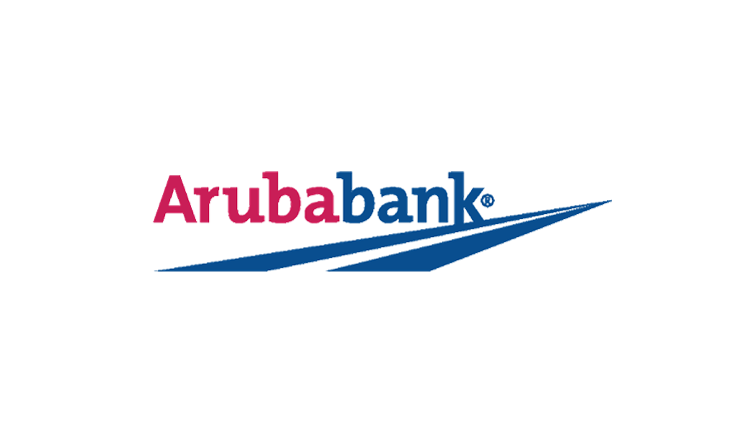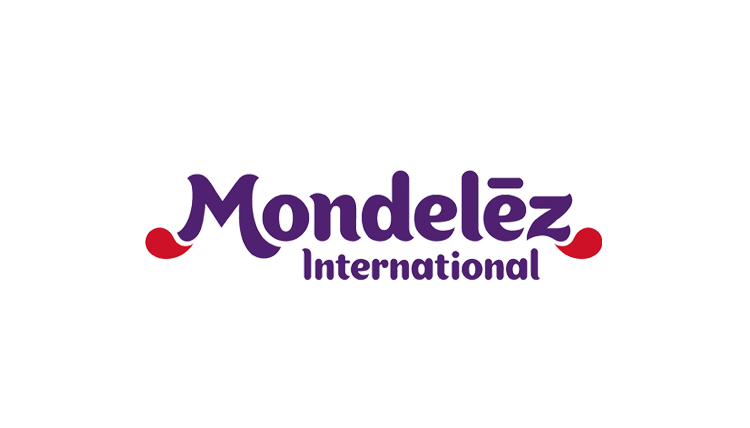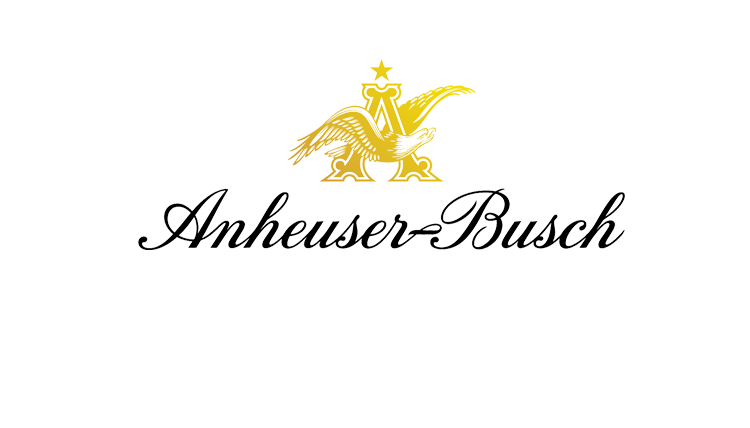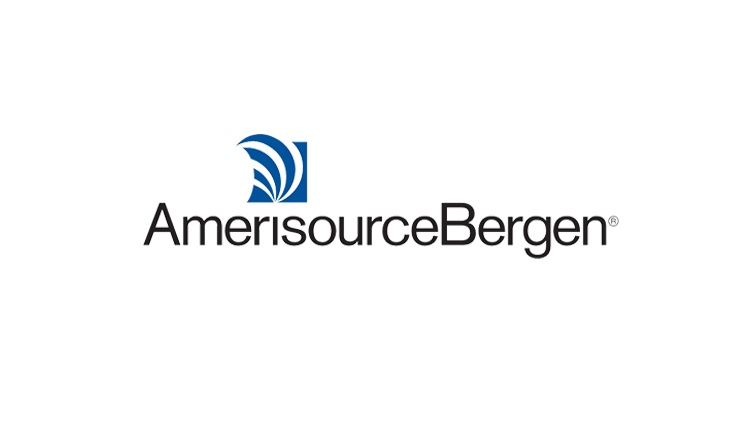 Do You Need Help
Transforming your Marketing Organization?
Download a free Guidebook "Conquering the High Peaks or Marketing Transformation" Today!
Click here to Download the Guidebook