Our
Expertise
Guiding Transformation
Guiding
Marketing Transformation
Throughout our 25-year history of guiding marketing organizations through successful Marketing Transformation efforts, the following six areas were determined as the "high peaks" to climb and conquer. Our efforts and programs are streamlined in these areas to pave a predictable path to the summit. Learn more about how we can leverage our vast experience to help you and your team navigate the journey and drive you towards a successful transformation
Six Focus Areas of
Marketing Transformation
Sherpera's expertise lies in operating as the trusted guide in a marketing transformation journey, helping businesses ascend and summit the high peaks of this treacherous zone. We believe that every successful organization excels in marketing transformation by focusing its efforts on six pertinent areas: Lifecycle Marketing, Customer Experience, Data & Insights, Artificial Intelligence, Technology Modernization, and Marketing Operations. The team at Sherpera has attained decades of experience in delivering programs focusing on these six focus areas that are collectively capable of optimizing your marketing transform efforts.
Lifecycle
Marketing
Sherpera excels in delivering Lifecycle Marketing programs, which enable businesses to orchestrate seamless and personalized customer journeys across every stage. With our expertise in Lifecycle Marketing, we help organizations maximize customer engagement, loyalty, and revenue generation. Businesses are equipped with the tools required to implement targeted and impactful marketing strategies throughout the customer lifecycle and empowered to leverage data-driven insights and advanced technologies. With our comprehensive programs, businesses can enhance their customer relationships, drive conversions, and achieve sustainable growth in the dynamic digital landscape.
Customer
Experience
With our exceptional Customer Experience programs, we transcend beyond mere customer satisfaction to deliver customer delight . Our focus is on creating seamless, personalized, and memorable experiences at every touchpoint, ensuring that your business stands out from the competition. Our carefully tailored bespoke programs resonate with customer needs and optimize their journeys, fostering strong emotional connections. By cultivating loyal customer relationships and driving satisfaction, we help your business thrive. We empower you to create a lasting impact in the market. Trust Sherpera to elevate your Customer Experience and unlock your true potential to attain unparalleled success.
Data &
Insights
The power of Data & Insights in driving informed decision-making and unlocking business potential cannot be understated. Our Data & Insights programs are designed to help you harness your data optimally, providing you with actionable insights and a comprehensive understanding of your business landscape. With our expertise in data management, analysis, and visualization, we guide you in making data-driven decisions that propel your business forward. By uncovering hidden patterns and trends, our programs empower you to seize lucrative opportunities, mitigate risks, and stay ahead of the competition. You can rely on Sherpera to illuminate the path to data mastery and maximize the value of your information assets.
Artificial
Intelligence
At Sherpera, we understand that marketers are enthusiastic to remain abreast of Artificial Intelligence (AI) applications, which can empower businesses to revolutionize their marketing strategies. Our AI programs leverage cutting-edge technologies to unlock valuable insights, enhance customer experiences, and optimize marketing operations. Each program is crafted to understand your unique business needs, identify AI integration opportunities, and develop AI-driven marketing strategies. With Sherpera as your guide, you can leverage the transformative potential of AI to drive innovation, maximize ROI, and gain a competitive edge in the digital landscape.
Platform
Modernization
Sherpera is at the forefront of modernization of technology, keep you abreast of the latest advancements in the digital landscape to stand out from the crowd. Our Platform Modernization programs are tailored to cater to your organization's needs, enabling you to leverage cutting-edge technologies, modernize legacy systems, and optimize your tech stack. We work closely with your team to assess your current technology infrastructure, identify areas for improvement, and implement innovative solutions that drive efficiency and agility. Modernizing your technology enables your business to unlock new opportunities, enhance customer experiences, and achieve sustainable growth. We will function as your guide throughout the process of your marketing transformation to help you navigate the complexities of technology modernization with unwavering confidence, so you can drive your business towards a successful digital future.
Marketing
Operations
Sherpera is your trusted partner in optimizing marketing operations to help you maximize your performance. Our Marketing Operations programs are designed to enhance efficiency, streamline processes, and drive impactful results. We work closely with your team to identify areas of improvement, establish efficient workflows, and implement effective strategies. With our deep expertise and industry insights, we enhance and optimize your marketing operations to function like a well-oiled machine. From implementing advanced technologies to ensuring seamless collaboration, our programs shape each aspect of your marketing operations to drive productivity, maximize ROI, and achieve marketing excellence. With Sherpera by your side, you can elevate your marketing operations to new heights and unlock their full potential for unprecedented success.
Platform
Expertise
With over 25 years of experience in platform expertise, Sherpera stands as a trusted leader in the landscape of marketing technology. Our skills, expertise, and knowledge span across a diverse range of platforms, including content management systems (CMS), customer relationship management (CRM) platforms, marketing automation tools, e-commerce platforms, and advanced analytics solutions. Our extensive industry experience has equipped us with a deep understanding of platform capabilities, integrations, and best practices that we leverage to deliver customized solutions that align with your unique business needs. When you partner with Sherpera, you gain access to our wealth of knowledge and experience, which will enable you to unlock the full potential of your technology stack and drive remarkable marketing outcomes..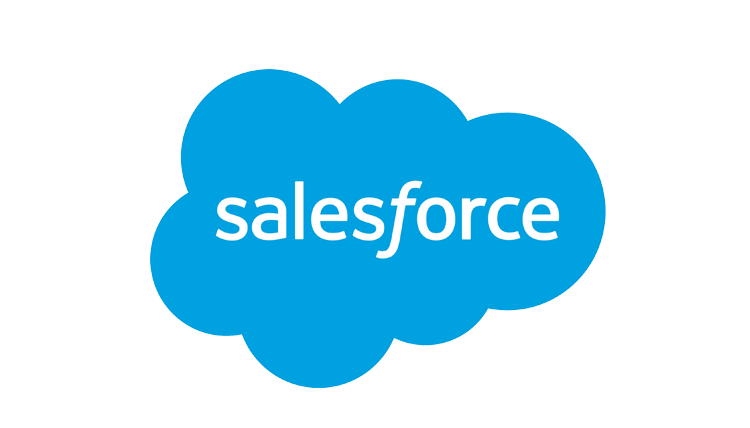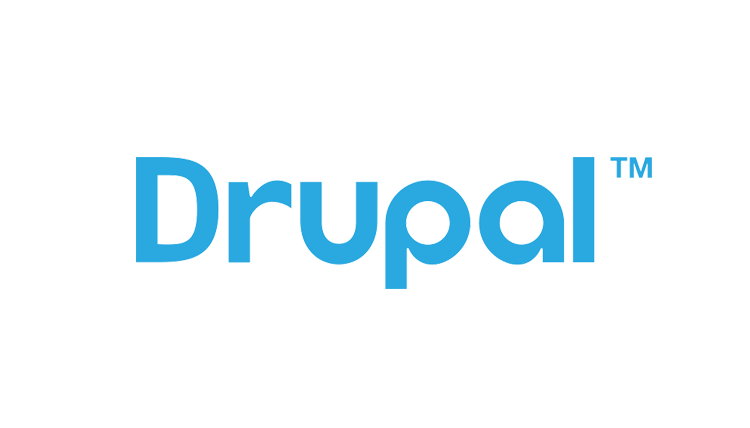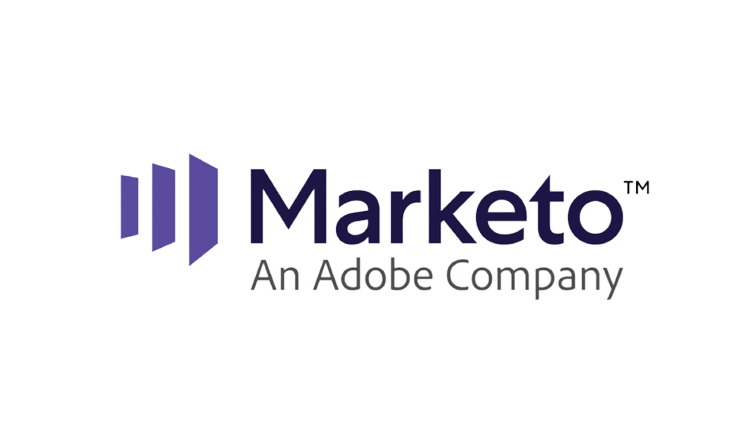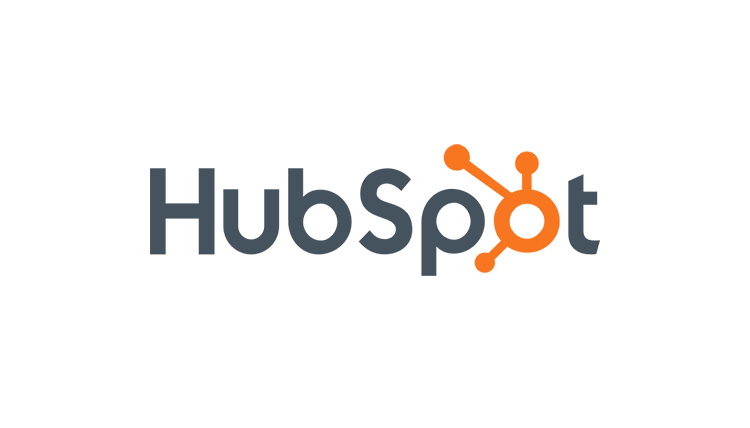 Do You Need Help
Transforming your Marketing Organization?
Download a free Guidebook "Conquering the High Peaks or Marketing Transformation" Today!
Click here to Download the Guidebook